GLOBAL ALBINISM ALLIANCE
The U.N Independent Expert on Albinism, Ms Ikponwosa Ero with the support of Albinism delegates all over the world met in Paris, France for an interregional exploratory meeting concerning Albinism. The meeting was held from the 26th – 28th of this January 2020. Ms Ikponwosa Ero realized the need for global representation to facilitate the sharing of best practices and experiences, to address human rights issues where they exist and to spur research on Albinism, among others. The main objective of the meeting was to explore the possibility of having an Albinism Global Alliance.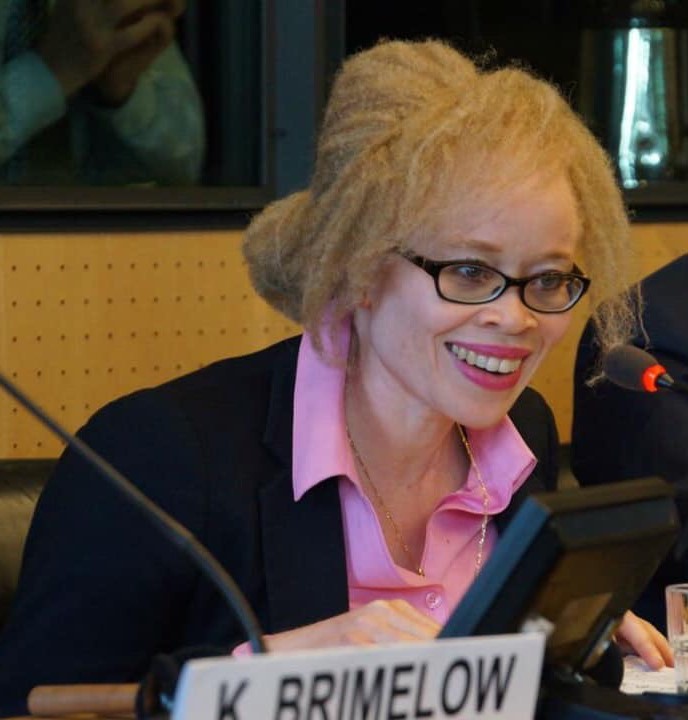 This January 2020, history has been made! Delegates (representing all Albinism organizations) from across the world have laid the foundation for an international coalition to combat the attacks, discrimination, stigmatization and victimization of people with Albinism.
"Persons with Albinism from 6 continents of the world just voted unanimously to form an official alliance on Albinism! The vote is a first step to promote solidarity among Albinism groups around the world, " Bonface Massah of Standing Voice said.
Delegates came through to represent the following regions of the world: East and South Africa, Western and Central Africa, East and South-East Asia, South Asia, Latin America, North America, Europe, Middle East, Oceania and Regions and other International NGOs.
It is beautiful how all our consorted efforts have finally brought to fruition a major victory for the Albinism community the world over. With one voice moving forward, all things are possible for people with Albinism. 2020 has really started on a good note. Our heartfelt appreciation goes to the U.N Independent Expert on Albinism, Ms Ikponwosa Ero for her relentless drive.
Read More Here: https://undocs.org/A/74/190