Healthcare for people with Albinism through GAM Health Clinics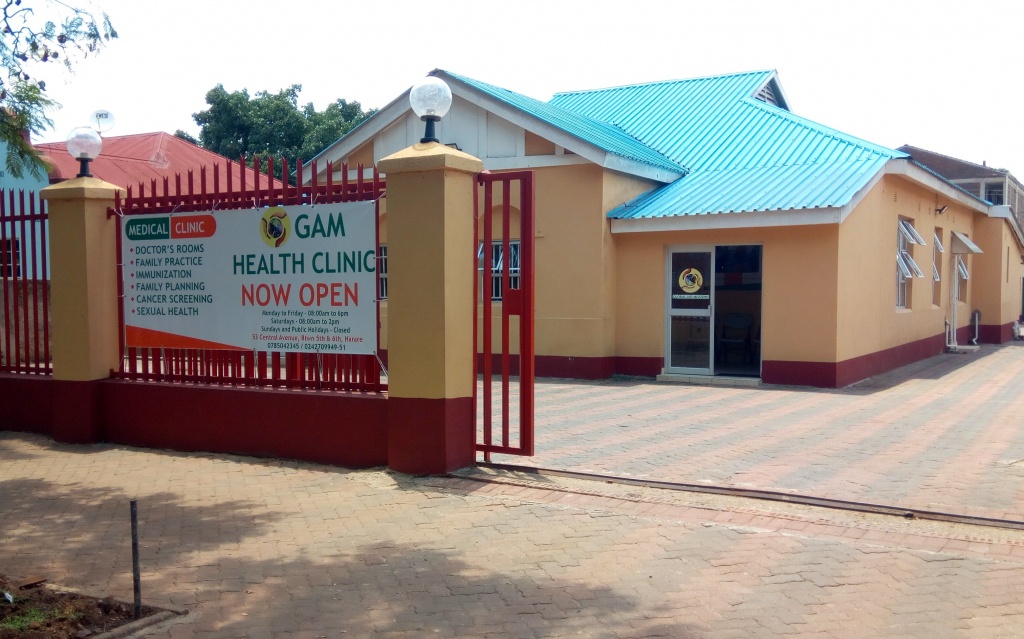 We work on providing sustainable healthcare to people with albinism.
Global Aid Missions runs GAM Health Clinics which are aimed at providing free healthcare services to people with albinism. At the present moment, we have a running clinic in Harare, Zimbabwe. O penned in December 2018, the clinic has been one of our successful projects in mitigating the challenges faced by people with albinism across the country.Have fun with.
The Clinic is currently offering the following services:
General Consultation with a Doctor
Precancerous Wounds Treatment
Counseling Services
Skin Cancer Education & Sunscreen Lotions
HIV Testing and Counseling
Family Planning & Cervical Cancer Pre-screening
Medical Examinations
Sun Blocks
ADVOCACY
We do community lobbying, awareness and education on the rights and well-being of persons with Albinism.