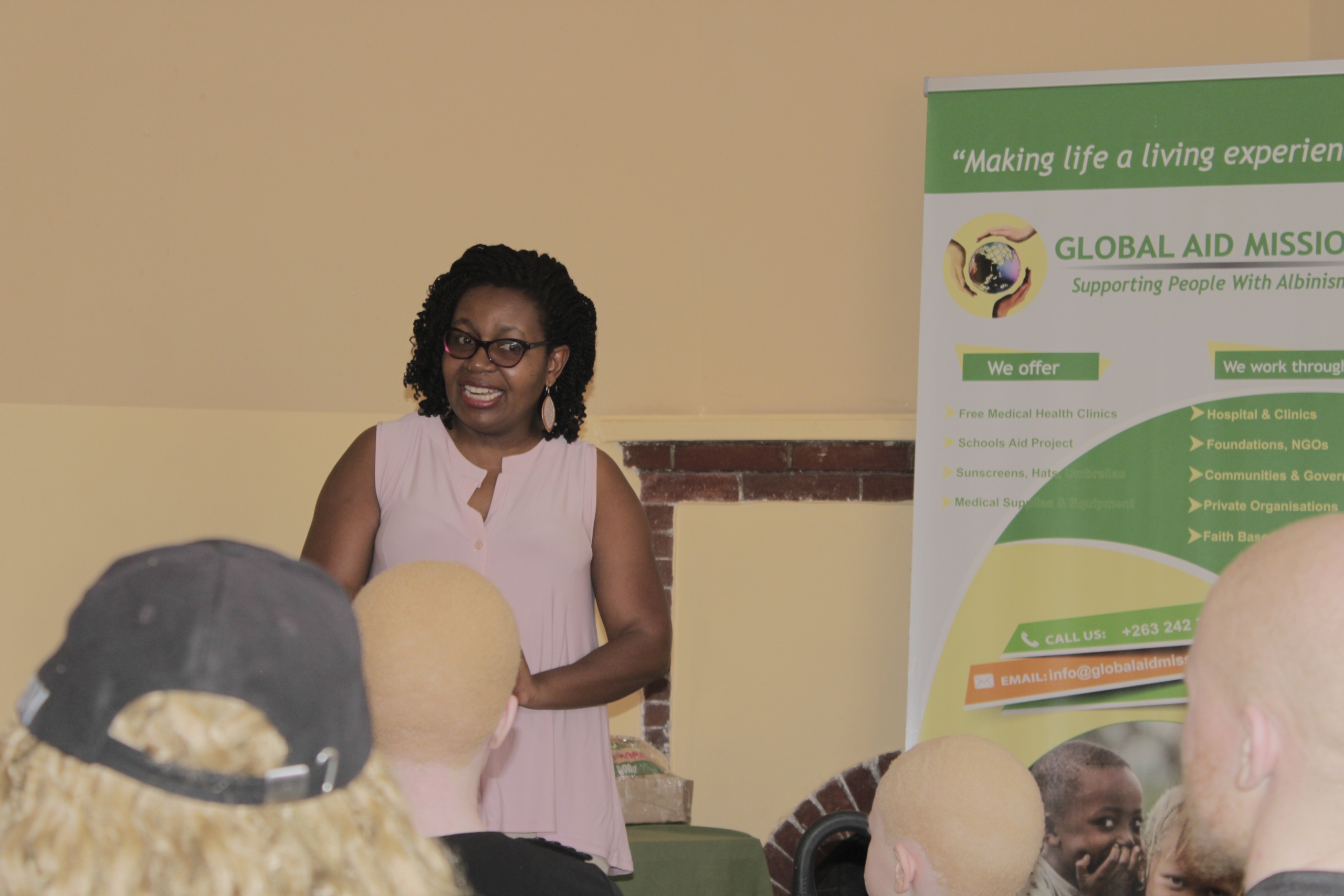 Who We Are
We are here not for income, but for outcome
Formed in 2007, Global Aid Missions is a charitable Christian organization birthed to make life a living experience for people with the Albinism condition. The organization's two founding philosophies are that:
Everyone deserves equal opportunities, so all effort is put into making these a reality in the lives of different people.
Work with the people to help them become – so all programs are designed to develop people, platforms and centers
Our organisation runs on-going projects that focus on providing counseling, support, education, advocacy, employment networks and protection against abuses of all sorts for people with the albinism condition. These programs are designed to address specific needs.
Work with us
Our Mission
Making Life a Living Experience
Donate Sunscreens & Save a Life
Sunscreen lotion in a vital part of the everyday life of a person with albinism. Helps in reducing sunburns by protecting against UV light.
Testimonials
What Our Beneficiaries Over the Country Are Saying
Chipo Mungate - " Global Aid Missions you took me in and helped me do what I love most, Social Work. All the outreaches we have been on together, I am grateful. As I am now hold my first degree in Social Work, the experience I learnt from you will be a great source of knowledge. Thank you for trying all the time to assist us people with Albinism."

Chihota Munotidaishe - " Thank you Global Aid Missions, may the Lord bless you with more sponsors so that you may keep making our lives worth living."

Nyaruwata Lillian - "Thank you so much Global Aid Missions for the love and support you keep showing us each and every day. May the Lord bless you!!"

Donate Today to Save Children From the Trauma of Abuse